I said I'd give a more detailed account about how my publishing deal came about. Honestly, I couldn't do it right away. It was one of the most intense things that's ever happened to me. It was scary. It was surreal. I had become pretty accustomed to coming thisclose, or not close at all. I understood rejections. I had solid coping mechanisms in place for them. I did not expect "yes" to be as stressful as a really bad "no." So I needed some time to pass. For a shocking wave of oh-my-god-someone's-going-to-PAY-me-so-if-my-book-flops-I'll-be-failing-all-these-publishing-people anxiety to pass. I have since gotten a grip. Sort of. I'm still scared, but hopeful, too. I love my book. I am tickled fuchsia that the team at Egmont USA loves it, too.
Now, every publisher has different procedures. Some move faster. Some move slower. Two writers at the same publisher may have an entirely different experiences.  There's a lot of factors involved that affects the pace of a publishing deal. This is how it went down for ME.
3/14/14: The Black Bird of the Gallows goes on submission to nine editors. Silence.
5/1/14: Add three more editors to the submission list.
5/15/14: I send a slightly ranting email to my agent, wondering why I haven't received a rejection yet. I want a rejection, damnit!
5/19/14: Agent replies with soothing, reassuring words. Then mentions that it's going to an editorial meeting at Egmont. I relax a little, try not to get excited. Editorial meetings are just step one.
5/22/14: Book passes muster at editorial meeting. It will be discussed next at the marketing meeting the following Tuesday. Now, I begin to get hopeful. I also make the error of thinking this "marketing meeting" is the acquisition meeting, so when Tuesday comes and goes, I'm convinced it got shot down. Agent reminds me that this is BEA week and they are likely focussed on that. I suddenly hate BEA. The. Suspense Is. Killing. Me.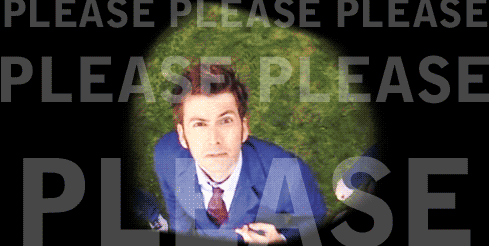 ">
6/10/14: Message that marketing liked it and it will be presented at the pub (acquisition) meeting the following day, but not to worry, it "will go through swimmingly." We are told the P&L will be done ASAP. Oh My GOD!!!!! My agent begins to alert the other publishing houses who have it that an offer is coming. I do obsessive and repetitive google searches on what a P&L is  (profit and loss statement––YOU look it up). I start to experience night sweats.
6/16/14: I again harass my agent for news (which she doesn't have) because I cannot help myself.
6/18/14: Confirmation that an offer is coming. Hopefully by Friday, which is in two days. Plus, there is interest from another editor. Aaaah!

6/20/14: Email from agent that she needs to talk to me but can't reach me. Yes, technical troubles after I've worn my phone like an extra limb for the past month. Finally, THE CALL. The actual call. There is an offer. (Wow, writing this, reliving that moment, is making me tear up.) I actually leaped into my husband's arms. If it hurt, he didn't tell me.
6/26/14: Offer accepted, after some negotiating by my intrepid agent.
7/10/14: Deal announced in Publisher's Weekly. I cry a little, seeing it there. I've gazed at countless weekly "Deals" page, longing for the day my announcement would be in there. And now it is. I feel like I could totally do this: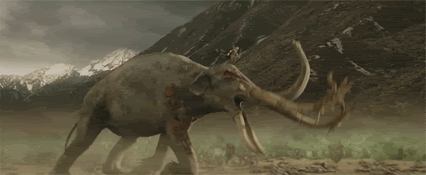 ">
For the rest of my life, I will remember getting that call. There are only a few times I recall being that happy. That unbelievably over the moon. I'd achieved a milestone I was beginning to think would never happen. BTW, the other editor ultimately stepped aside because my book has paranormal elements and her house is only seeking contemporary. Rereading my stress-fueled emails to my agent just now was painful. Gad, I sounded like a nut. But I learned about myself and will implement the next time I am on submission: I do not want to know what is happening every step of the way. I thought I did, but all that happened is I went bat-shit crazy for about a month. My family didn't enjoy that. In the future, I will tell my agent to tell me nothing, unless we have an offer. Ignorance is not bliss, but in this case, it is sanity. So there it is. The highlights and the lowlights and everything in between. Live well, write on! And do some of this:

">